Social Security Disability Lawyer
Getting Social Security Disability benefits from the Social Security Administration can be a long and arduous process. Submitting the forms, medical reports and supporting documentation can seem endless. A Social Security attorney can help you understand the process so that you can submit your application or appeal your denial of benefits.
Often in Social Security Disability cases, having a disability lawyer can mean the difference between getting benefits and not getting benefits. In fact, statistics show that if you have to appeal a benefits denial, your appeal has a greater chance for success if you are represented by a Social Security disability attorney.
---
Disability Term of the Day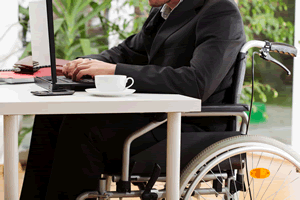 If a claimant\'s SSDI or SSI application is denied at the application level, appealed then denied at all levels of the SSA appeals process or the Appeals Council decides not to review the case the applicant has the legal right to file a civil suit in federal district court where the applicant resides or where they have their principal place of business.
Category: Disability
---
Latest Disability Question
When trying to understand your Social Security Disability credits, there are a few necessary steps you will need to take to secure your SSDI and what to expect in the process of checking your work credits.
Category: Disability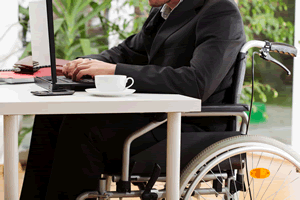 ---
Share this page with a friend
Tweet