Estate Attorneys
There are many types of attorneys practicing aspects of estate law.
Probate Attorneys
Probate is the legal process of validating a will, settling the estate of a deceased person, and distributing their property. A probate attorney is experienced in all aspects on the probate process and can ensure that their client's wishes will be fulfilled.
Estate Planning Attorneys
Generally, an estate planning attorney helps a client to preserve assets (such as property) while the client is alive and control the distribution of those assets after the client's death, in accordance with the client's stated wishes.
---
Estate Law Term of the Day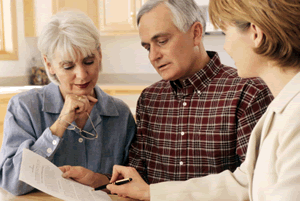 An heir is the person who is designated to take ownership of a decedent's land, property, real estate, life insurance proceeds, living trust, IRA funds, 401(k) account, stocks, securities, cash or other assets at the time of death.
Category: Estate Law
---
Latest Estate Law Question
A parent is under no obligation to ensure equitable distribution of their property of assets to each child.
Category: Estate Law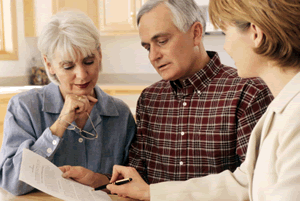 ---
Share this page with a friend
Tweet