Family Law
Family law encompasses a wide range of issues revolving around domestic relationships and family issues. Family law issues include:
Marriage, civil unions, domestic partnerships
Divorce, annulments, separations
Child custody, surrogacy, adoption, parental rights
Domestic violence and child abuse
Division of property
This is not an exhaustive list. If you are dealing with family issues, discuss your situation with a local family lawyer. Law differs from state to state, you need to speak with a local family law attorney near you.
---
Family Law Term of the Day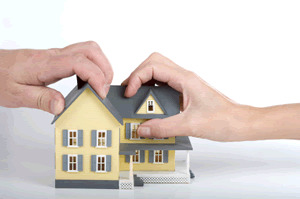 Child Protective Services (CPS) is the governmental agency which investigates reports of abuse of children within a specified state.
Category: Family Law
---
Latest Family Law Question
Children may be appointed conservators of their parent's estates for a variety of reasons, including incapacitation.
Category: Family Law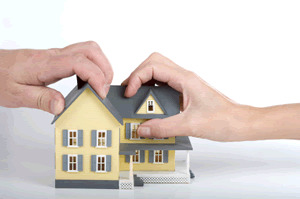 ---
Share this page with a friend
Tweet