Family Law
Family law encompasses a wide range of issues revolving around domestic relationships and family issues. Family law issues include:
Marriage, civil unions, domestic partnerships
Divorce, annulments, separations
Child custody, surrogacy, adoption, parental rights
Domestic violence and child abuse
Division of property
This is not an exhaustive list. If you are dealing with family issues, discuss your situation with a local family lawyer. Law differs from state to state, you need to speak with a local family law attorney near you.
---
Family Law Term of the Day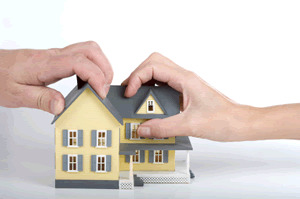 Domestic violence is intentional abuse, whether it be physical, verbal, mental, etc. on another person the abuser lives with.
Category: Family Law
---
Latest Family Law Question
Family law attorneys can be expensive. Talk to your lawyer about the total cost for your case.
Category: Family Law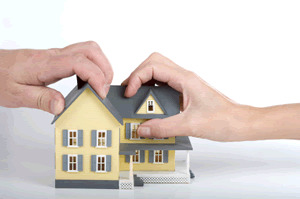 ---
Share this page with a friend
Tweet