Criminal Law Glossary
Criminal Law is a complicated topic and there are many that can be confusing. We've created this glossary of criminal law to help you understand the many different legal topics associated with criminal defense. Please browse the list below to see definitions of many criminal defense . If you don't see the term listed that you're looking for, please use our Ask A Question form and we'll do our best to add the definition to our site.
Browse Glossary by Area
---
Attorneys near Ashburn VA
---
Term of the Day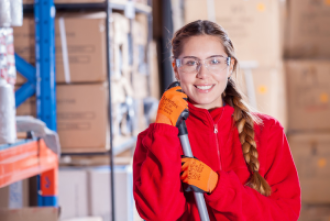 Fee basis pay, as defined by the Fair Labor and Standards Act (FLSA), is an agreed upon amount or wage paid for a job, regardless of the time it takes the employee to finish the job.
Category: Employment Law
---