Medical Malpractice Glossary
Medical Malpractice is a complicated topic and there are many that can be confusing. We've created this glossary of medical malpractice to help you understand the many different legal topics associated with medical malpractice claims. Please browse the list below to see definitions of many common medical malpractice . If you don't see the term listed that you're looking for, please use our Ask A Question form and we'll do our best to add the definition to our site.
Browse Glossary by Area
---
Attorneys near Ashburn VA
---
Term of the Day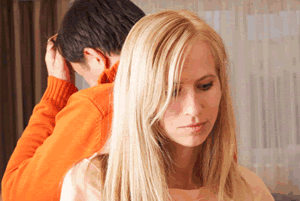 Joint custody is a child custody arrangement which allows both parents to share decision-making responsibilities and/or physical control and custody of their children.
Category: Divorce
---