Tax Law Glossary
IRS Tax Law is a complicated topic and there are many that can be confusing. We've created this glossary of IRS tax law to help you understand the many different legal topics associated with tax law. Please browse the list below to see definitions of many tax law . If you don't see the term listed that you're looking for, please use our Ask A Question form and we'll do our best to add the definition to our site.
Browse Glossary by Area
---
Attorneys near Ashburn VA
---
Term of the Day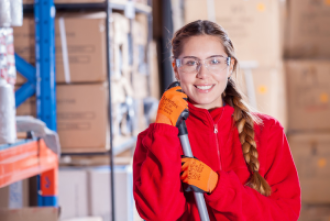 National origin discrimination specifically addresses the unlawful discrimination against a worker because their family is from another country, they participate in certain customs of a group, or they are married to a person with a specific national origin.
Category: Employment Law
---