Accounts in Good Standing
What does Accounts in Good Standing mean?
All consumers need to have a basic understanding of what it means to have an account in good standing. Generally, when an account is serviced according to the terms of the loan or contract, the account is said to be "in good standing."
This term does not have a standard definition defined by the credit industry, but generally includes making the minimum payments prior to the billing due date and (for credit cards) not exceeding the maximum credit limit.
What if my accounts are not in good standing?
Failing to pay your bills on time will have a significant, negative impact on your credit score. In fact, experts suggest 35% of your FICO score is comprised of your payment history.
For example, if your bill or debt payments are not made within 30 days from their due date, not only will your account be considered "not in good standing," the lender will also report the delinquency to the credit agencies and your FICO score will immediately be lowered.
Another consequence of not having accounts in good standing is an increase in fees and penalties. The amount charged for late payments will vary by lender, but it is not unusual for late fees to be as high as $25 per missed payment. Accounts not in good standing may also trigger a higher interest rate, especially on credit cards.
How to ensure your accounts stay in good standing
Responsible consumers understand what it means to maintain their accounts in good standing. The steps needed may vary by account, but generally include the following:
Not overusing credit and keeping the debt to equity ratio in check.
Paying your balances each month to avoid interest charges.
Understanding the right type of credit for your lifestyle.
Monitoring all of your accounts for unusual activity.
Immediately notifying the lender if you notice unusual activity.
Not applying for new credit too often.
Always paying the minimum or required loan payment each month by the established billing due date.
Related Pages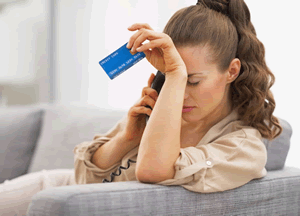 Category: bankruptcy
---
---
Bankruptcy Attorneys near Ashburn VA
---
Term of the Day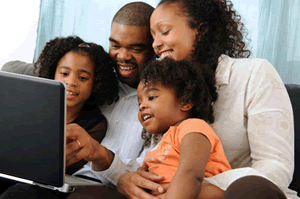 Adoption agencies are business operations which help place children in adopted homes.
Category: Adoption
---