Administrative Per Se Laws
What does Administrative Per Se Laws mean?
Most states have implemented administrative per se laws (also called implied consent laws) which allow for a driver's license to be confiscated and automatically suspended without a criminal conviction for drunken driving if a driver refuses to submit to a chemical test or they submit to the test but their blood alcohol concentration (BAC) is 0.08% or higher.
These administrative actions are independent of any criminal penalties imposed in court for a conviction of drunken driving. In California, for instance, if a driver fails a BAC test and does not have any previous DUI convictions, they will have their license suspended for four months, although a hardship license may be requested after 30 days with proof of insurance, proof of enrollment in an approved alcohol treatment program, and payment of penalty fees.
The goal of the administrative per se laws was to eliminate the benefit for drivers to refuse to take a blood alcohol concentration test in hopes of reducing their chances of being convicted of drunk driving. Now, under the administrative per se laws, a test refusal can have harsher suspension penalties than a DUI conviction.
Consider, however, drivers do not have to exhibit signs of intoxication to be arrested for drinking and driving if their BAC is above the legal limit. License suspensions, under the administrative per se laws, can be challenged by requesting a hearing.
Related Pages
Category: DUI and DWI
Category: DUI and DWI
Blood Alcohol Concentration (BAC)
Category: DUI and DWI
---
---
Drunk Driving Law Attorneys near Ashburn VA
---
Term of the Day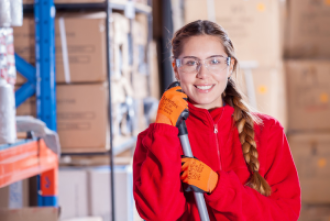 The Service Contract Act requires subcontractors and general contractors who are requiring services on prime contracts which exceed $2,500 to pay their employees a wage rate and fringe benefits equal or greater to the wages and benefits offered in the locality where the work is to be performed.
Category: Employment Law
---