Adoption Agency
What does Adoption Agency mean?
Adoption agencies are business operations which help place children in adopted homes. Adoption agencies are licensed by the state to operate different types of adoptions including private adoptions, which are independent and operate with funds from clients, and public adoptions, which are supported by public funding and operated by the state or country where they are located. Adoption agencies may also specialize in international adoptions and placement of foster children in adoptive homes.
Services provided by an adoption agency
Whether you have chosen a private or public adoption agency the goal of all agencies is to simplify the goal of finding a child and placing children with families who are most suited for the child. Other services provided by an adoption agency include:
Family education
Counseling
Post adoption services
Identification of a birth mother and child
Assisting with the placement of the child
Helping to end the parental rights
Finalizing the adoption
Screening all birth parents and providing a medical history for the adoptive families.
Helping the birth mother obtain prenatal care
Coordinating hospital care for the birth mother
Providing any additional services which are needed to improve the success of the adoption
What is a private adoption?
Private adoptions may allow parents to find a birth mother, end parental rights, and complete the adoption without hiring an adoption agency. Private adoptions allow an intermediary such as a nurse or lawyer, to facilitate the adoption.
Although private adoptions may be the right choice for some parents, they can increase the chance that the birth mother will change her mind, even after you have paid her expenses. There are also fewer follow-up services provided for a private adoption.
Do I need a lawyer for an adoption?
Parents are not legally required to hire an adoption attorney but because adoptions require court approval, legal counsel can help parents prepare all of the necessary paperwork and answer questions. Their assistance may also be invaluable while working with the adoption agency. They can explain applicable state and county laws and help ensure you get the right child for your family.
Related Pages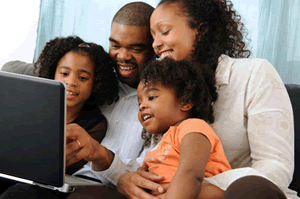 Category: Adoption
---
---
Lawyers near
---
Term of the Day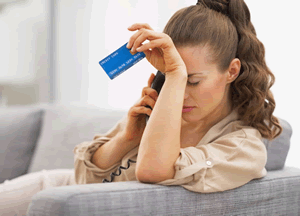 Chapter 7 Bankruptcy allows a bankruptcy trustee to take non-exempt, unencumbered assets and sell the assets to pay unsecured debt in priority order.
Category: bankruptcy
---