Adoption Dissolution
What does Adoption Dissolution mean?
Adoption dissolution is the legal process of ending an adoption after the adoption has been finalized. State laws vary, but there are specific legal requirements, such as petitioning the court, which must be done to dissolve an adoption.
Who can request an Adoption Dissolution?
In some states dissolution can be requested by either the adoptive or the birth parents. Some states, however, only allow for the dissolution of the adoption after a birth parent makes the request if the adoptive parents agree; other states do not allow parental rights to be granted back to the birth parents under any condition.
Adoptive parents may also dissolve the relationship, although this is rare. If dissolution by the adoptive parents does happen it is generally because the court decides the relationship between the adoptive parents and child is so unhealthy it does not benefit the child. Consider, however, for dissolution to occur, it must be considered in the best interest of the child and compelling reasons must be presented to the court.
Why does Adoption Dissolution occur?
As mentioned above, there are several reasons an adoption may be dissolved. To dissolve an adoption, however, the birth parents or the adoptive parents would have to petition the court and their request would have to be allowed under state laws, which are quite strict. Several reasons which may allow for dissolution of the adoption include:
There is too much conflict between the adopted child and other siblings.
There is abuse towards the adopted child.
The adopted child is abusive towards family members.
The adoptive family is not emotionally, financially, or physically able to care for the child.
The adoption agency failed to provide adequate training to the adoptive parents.
Loss of employment or other financial issues make it impossible to keep the child.
Can a child reverse the adoption?
Although it's unusual for a young child to request to be emancipated from their adoptive parents, older children do, at times, request to have the adoptions reversed. Talk to a family law attorney if you have questions about dissolving your own adoption.
Do I need an attorney to dissolve an adoption?
If you are considered dissolving an adoption you may want to consult with an adoption lawyer. Adoption lawyers will have the skills and competence to protect your rights and the rights of the child.
Related Pages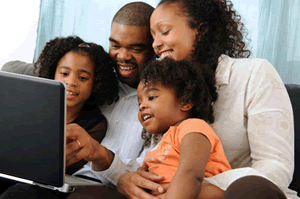 Category: Adoption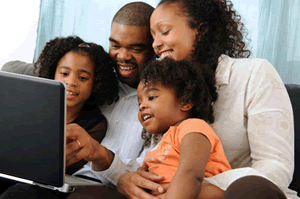 Category: Adoption
---
---
Lawyers near
---
Term of the Day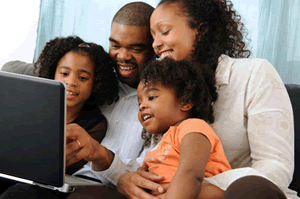 Foster care is a temporary living arrangement for children who are having difficulty with their parents and cannot remain safely at home
Category: Adoption
---