Adoption Plan
What does Adoption Plan mean?
An adoption plan allows a birth mother to outline their strategy and decision for placing their child with an adoptive family. The adoption plan can also help the mother identify what kind of future she wants for her child. Questions that can be addressed on the adoption plan include:
What type of family would best serve the needs of my child?
How much contact do I want to have with the parents?
What type of lifestyle is important for my child?
What qualities and characteristics are important in an adoptive family?
Do I want an open or closed adoption?
How much support do I want after placement?
It may be easy to include questions that identify the needs of your child, but don't forget, your adoption plan should also include your priorities as the birth mother. After the priorities for you and your child are identified it will be easier to evaluate potential parent profiles and choose a family.
Why do I need an adoption plan?
Although an adoption plan may seem like a tedious exercise, it actually can help you walk through the adoption process and answer important questions. Most importantly, however, it can help you significantly narrow the search for an adoptive family by establishing basic requirements for the search. Next, it can also help narrow the choice of adoption agencies to those who can meet your requirements.
For example, if you are a birth mother seeking an adoption agency it's important to identify one who is interested in building an adoption plan around your needs, who is willing to screen the families personally, and to choose couples who are going to make wonderful parents for your child.
Adoption agencies can help you find a family
Working with a licensed adoption agency will also help the birth mother find the right adoptive family. Adoption agencies are also generally available to the birth mother 24 hours a day and are licensed and have qualified Adoption Specialists and counselors on staff to support the birth mother.
Bottom Line:
An adoption is permanent and no decisions should be made without a good adoption plan and serious consideration of your needs and what is best for your child. After you have completed your adoption plan and thought through all of the major issues surrounding the decision, you are much more likely to feel confident about your decision to place your child for adoption and the kind of family you want to adopt your child.
Related Pages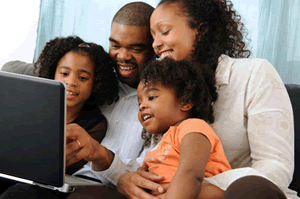 Category: Adoption
---
---
Lawyers near
---
Term of the Day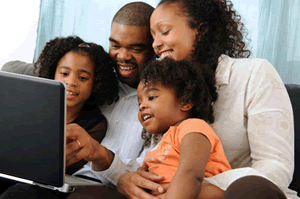 Foster care is a temporary living arrangement for children who are having difficulty with their parents and cannot remain safely at home
Category: Adoption
---