Arrest
What does Arrest mean?
An arrest is the process of physically being taken into police custody without the legal right to leave. A police officer may place you under arrest if they see you committing a crime or they have probable cause to believe you have committed a crime or intend to commit a crime. You may also be arrested if a judge issues an arrest warrant. For instance, if you have failed to appear in court, missed a probation meeting, or failed to pay a fine the court may issue an arrest warrant. Consider, however, you do not have to be handcuffed to be under arrest.
After your arrest you will have a first appearance in court. If you have been charged with a misdemeanor you will notified of the charges against you, bail is set (or you will be released on your own recognizance), and the court will schedule your future court dates, including the preliminary hearing, pretrial motions and the trial date. Most defendants should talk to a criminal attorney if they have been arrested for a crime.
---
Lawyers near
---
Term of the Day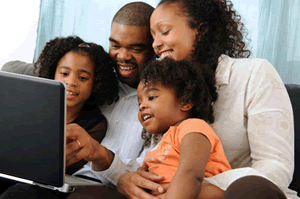 Foster care is a temporary living arrangement for children who are having difficulty with their parents and cannot remain safely at home
Category: Adoption
---