B-1 and B-2 Visa
What does B-1 and B-2 Visa mean?
B-1 and B-2 visas are visas used for visitors who are asking to visit the United States for business, pleasure, tourism, or vacation activities. Travelers who are entering the United States with a B-1 visa must identify the purpose of their trip and prove it does not entail labor or employment. The time for the visit must be specific and limited, and they must prove they will keep their residence in their home country. Travelers must also have money to cover the cost of their trip within the United States.
B-2 visitors may enter the U.S. for pleasure or tourism. To receive a visa the visitors must prove their trip is for pleasure, tourism, or medical treatment. They can only remain in the U.S. for a limited amount of time, and they must have money to cover their expenses while they travel. They also must prove they have maintained their residence outside the U.S. and have ties to their home country. Visitors are generally admitted for 6 months, although request for extensions may be made to the U.S. Citizenship and Immigration Services Office. No visit is extended past one year.
---
Immigration Attorneys near Ashburn VA
---
Term of the Day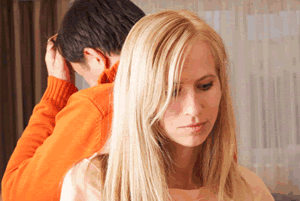 Spouses who cannot come to an agreement on basic divorce issues such as division of property, child custody and spousal support payments may have to resolve what is called a contested divorce through litigation
Category: Divorce
---