Bail
What does Bail mean?
Bail is the money collected by the judicial system after an arrest and acts as a promise that the alleged accused will appear in court as scheduled. Bail was created to allow the accused to remain free and avoid the confines of jail. Bail is established by the judge at the arraignment.
After bail is set the accused can either post bail or contact a bail bond company and request a bail bond, which is a fraction of the bail total. The bail bond acts as a "guarantee" that the accused will be present for all scheduled court appearances. If the accused does not reappear at the scheduled court date the bond company pays the entire bail amount to the court and generally sends a "bounty hunter" to locate the accused and recover their funds.
Under the Eighth Amendment to the United States Constitution bail amounts cannot be excessive and are used only to deter the accused from fleeing prosecution and not reappearing in court. It should not be used by the police to allow the state more time to gather evidence while the accused is trapped in jail.
---
Lawyers near
---
Term of the Day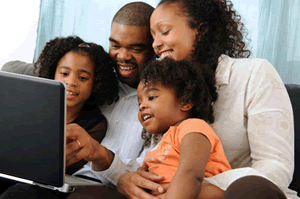 Foster care is a temporary living arrangement for children who are having difficulty with their parents and cannot remain safely at home
Category: Adoption
---