Bankruptcy
What does Bankruptcy mean?
Bankruptcy is the formal legal process for dealing with a business or personal debts. Every American citizen has the Constitutional right to formally file for bankruptcy protection, but they must do so under the federal bankruptcy laws as stated in Title 11 of the United States Bankruptcy Code. The U.S. Bankruptcy Code offers six different bankruptcy chapters for bankruptcy protection, although the most common types for consumers are Chapter 7 and Chapter 13.
Chapter 7 bankruptcy allows debtors to liquidate their non-exempt assets and use the proceeds from the sale to repay their creditors. A trustee is assigned to the case to manage the process. Not all debtors can file Chapter 7 bankruptcy. After 2005, more stringent income requirements were implemented to force debtors with high disposable incomes to file Chapter 13 and repay a portion of their debts. Talk to a lawyer to find out if your income is low enough to file Chapter 7.
Chapter 13 is called the wage earners plan and allows individuals to create a 3 or 5 year debt repayment plan to repay a portion of their debts. Chapter 13 can stop home foreclosures, repossessions and some wage garnishments. It allows debtors to pay mortgage arrears within the bankruptcy plan and potentially keep their home. Talk to a lawyer if you have questions about whether Chapter 13 bankruptcy is right for you.
Bankruptcy laws can be very complicated, and determining what type of bankruptcy chapter a debtor should file can be challenging. Bankruptcy is not right for everyone. Filing bankruptcy will lower your creditor score and remain on your credit report for 7 to 10 years, making it difficult to obtain credit.
Related Pages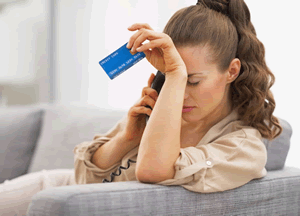 Category: bankruptcy
---
---
Bankruptcy Attorneys near Ashburn VA
---
Term of the Day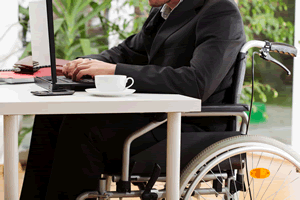 The physical residual functional capacity of a disability applicant is the residual ability they have to perform work functions
Category: Disability
---