Biracial Adoptions
What does Biracial Adoptions mean?
Biracial or transracial adoptions occur when an adoptive family adopts a child of another race. In 1994 and in 1996, the Federal Government passed laws that forbade racial consideration as the sole reason to deny a prospective family the right to adopt a child of another race. Before considering a biracial adoption it's important to understand that regardless of your child's race there will be more questions related to a biracial adoption. It's not unusual for an adoptive family and their child to be asked intrusive questions. Biracial adoptions have allowed more children to find loving families and have removed more children from foster care more quickly.
Many proponents of biracial adoption argue race is less important for a child than finding long-term, stable, adoptive parents. Many others believe a child should be placed with appropriate foster/adoptive families of their own race if possible. Critics of biracial adoptions argue it is important for a child to be parented by people of the same race to ensure they are not culturally deprived and they develop an ethnic identity or sense of racial heritage. Studies have shown that most transracially adopted children have done well, but experts do nog deny that transracial adoptions can cause problems.
Consider also, special laws apply to the adoption of Native Americans. If you are considering adopting a Native American child make sure you discuss your case with an adoption lawyer.
Related Pages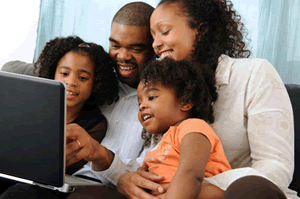 Multi-Ethnic Placement Act of 1994
Category: Adoption
---
---
Lawyers near
---
Term of the Day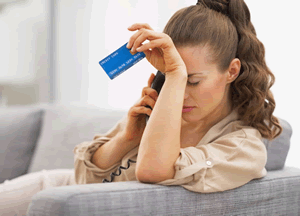 Chapter 7 Bankruptcy allows a bankruptcy trustee to take non-exempt, unencumbered assets and sell the assets to pay unsecured debt in priority order.
Category: bankruptcy
---