Brain damage
What does Brain damage mean?
Brain damage is severe brain injury which destroys brain cells. It can be caused by an illness which causes a prolonged shortage of oxygen, poisoning, infection, neurological disorder or injury. Common causes of traumatic brain injury include head injuries from car or motor cycle accidents, bicycle accidents, and assaults.
Brain injuries can be temporary causing headaches, confusion, memory problems, and nausea, or they can be severe, causing life-changing and debilitating problems such as loss of cognitive reasoning, changed behaviors, and physical disabilities.
If another person's negligent actions have injured your brain you may be able to file a personal injury clam to compensate you for loss of wages, medical costs and pain and suffering. To win a personal injury case you must be able to prove your brain damage was due to the negligence of another person, that person's actions were the proximate cause of your brain damage and you have suffered loss, which can include pain and suffering, an injury or monetary loss. All brain damage claims must be filed within a specified date from the date of injury.
---
Lawyers near
---
Term of the Day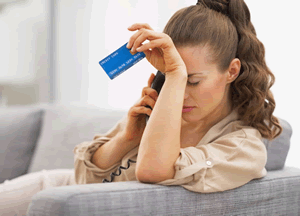 Chapter 7 Bankruptcy allows a bankruptcy trustee to take non-exempt, unencumbered assets and sell the assets to pay unsecured debt in priority order.
Category: bankruptcy
---