Cost of Living Adjustment (COLA)
What does Cost of Living Adjustment (COLA) mean?
The Social Security Administration recognizes the purchasing power of SSA retirement and Supplemental Security Income (SSI) benefits are eroded due to inflation. With this in mind, the SSA periodically offers a cost of living adjustment (COLA).
According to the SSA, the cost of living adjustment is "based on the percentage increase in the Consumer Price Index for Urban Wage Earners and Clerical Workers (CPI-W) from the third quarter of the last year a COLA was determined to the third quarter of the current year." The SSA does not offer a COLA adjustment every year.
If the SSA is going to offer a COLA it will be published on their official website at www.ssa.gov or you can call the SSA at 1-800-772-1213 for more information about any pending COLAs.
---
Lawyers near
---
Term of the Day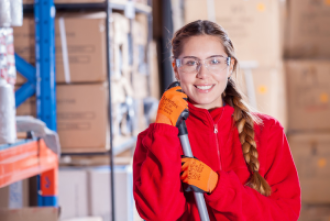 Signed into law in 1931 by President Herbert Hoover, the Davis Bacon Act established a federal law that requires contractors and subcontractors, who are working on federally funded or assisted contracts for "the construction, alteration, or repair of public buildings or public works in excess of $2,000," to be paid the local wage.
Category: Employment Law
---