Credit Bureau
What does Credit Bureau mean?
Credit bureaus, also called consumer reporting agencies or credit reporting agencies, are agencies which gather financial information about individuals and sell this information to lenders.
Common clients of credit bureaus include mortgage companies, credit card companies, financing companies, and banks. Information provided by credit bureaus is used to assess the risk of lending money to consumers. Credit reports may be requested when a consumer applies for a credit card, a loan, or to purchase car or home insurance.
TransUnion, Experian and Equifax are the main credit bureaus in the United States. Transunion has locations throughout the U.S. They are involved in credit management, identity theft, and personal, business, and press inquiries. Transunion can be contacted at 800.916.8800.
Experian also transacts business throughout the United States. Visitors are encouraged to visit their website online if they would like to file a dispute, report an identity theft, or conduct other business. Equifax can be contacted by calling 888.397.3742.
Information reported to the credit bureaus
Each credit bureau issues reports about consumer's credit history. This report contains information provided to them by lenders including the type of credit each consumer has been issued, the length of time each account has been open, and whether the consumer has a history of repaying bills in a timely manner. Additional information in the report can include bankruptcy filings, liens, lawsuits and criminal arrests.
Information from this report is also used to generate a credit score, most commonly referred to as a FICO Score.
How do I get a copy of my credit report from credit bureau?
Credit bureaus are supposed to provide a free copy of a consumer's credit report to the consumer each year. To request a copy you will have to provide your name, address, Social Security number, and your date of birth. Experts recommend reviewing your credit report every year to ensure it is accurate.
Related Pages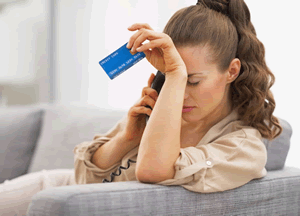 Category: bankruptcy
---
---
Bankruptcy Attorneys near Ashburn VA
---
Term of the Day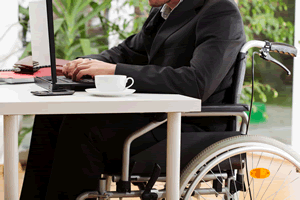 Medical evidence is information gathered by the SSA from a claimant\'s treating sources.
Category: Disability
---