Demand Letter
What does Demand Letter mean?
A demand letter or Letter of Demand is a written notification given to another person or entity which demands restitution or repayment following a personal injury, breach of contract, or any other loss which requires restitution. Demand letters are most often used in contract claims, commercial law cases, or personal injury claims. Demand letters can be written by lawyers or by individuals.
What do I include in my demand letter?
The content of the demand letter will vary by case. For example, if you have been injured in a car accident you may need to send a demand letter to the insurance company outlining the type of compensation you expect. You should include a description of the accident, a list of injuries you have sustained, medical treatment required, and a complete list of the damages, including the amount of wages you have lost, pain and suffering expenses, and medical costs.
The most important part of the demand letter is the request for payment, including the amount that should be paid, the date the payment must be made, and the consequences for failing to make the required payments (e.g., you will be required to file a personal injury claim to ensure you receive the compensation you need).
After the demand letter is sent to the insurance company they will review it, evaluate the strength of the evidence you have presented to them, and make a settlement offer. In some cases, their settlement offer is simply a starting point for negotiating.
Do I have to write a demand letter?
Whether you are dealing with an insurance company following a personal injury or another person after a breach of contract, you do not have to write a demand letter before filing a legal case against them. Writing a demand letter may, however, be enough to avoid a costly and lengthy legal battle.
It allows a plaintiff the chance to provide compensation to you following a negligent action or breach of contract. It could, however, convince the defendant that you do not have a strong case and may strengthen their resolve to fight the case, even if it means taking the issue to court.
Filing the case prior to the statute of limitations
Regardless of whether or not you decide to send a demand letter or file a lawsuit in court, all legal actions must be done prior to the statute of limitations. The statute of limitations for all legal cases varies by state and by type of case. For example, the amount of time you have to file a personal injury claim in Kentucky is one year from the date of injury. North Dakota, however, allows six years to initiate the injury claim.
Related Pages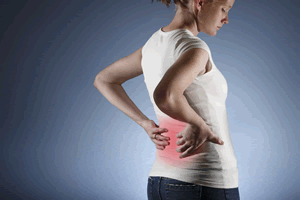 Category: Injury Law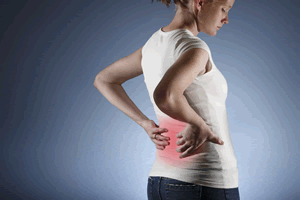 Category: Injury Law
---
---
Personal Injury Attorneys near Ashburn VA
---
Term of the Day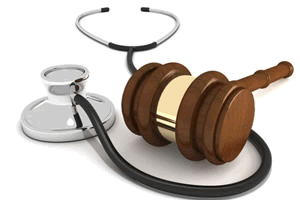 Medical records are documents detailing the health care services a patient received from a doctor or hospital
Category: Malpractice
---