Disability
What does Disability mean?
A disability according to the SSA is the same for all individuals applying for disability benefits under title II, and for adults applying under title XVI. The law defines disability as the inability to engage in any substantial gainful activity (SGA) due to any medically determinable physical or mental impairment(s) which can be expected to result in death or which has lasted or can be expected to last for at least 12 continuous months. To determine if you are disabled the first step is to review the SSA Listing of Impairments. This list names the conditions and their corresponding conditions the SSA considers automatically disabling. Having a condition on the list does not guarantee you will be awarded SSI or SSDI benefits; you must also meet the nonmedical requirements. Claimants whose condition is not on the list can also win SSDI benefits through a medical vocational allowance if they can prove they do not have the residual ability to work their current job or train for new work.
Visit this site for a categorized list of common disabilities
Claimants awarded SSDI benefits will continue to receive benefits as long as they are determined disabled by the SSA, they do not return to full-time work, they are less than their full retirement age or they do not go to prison.
---
Lawyers near
---
Term of the Day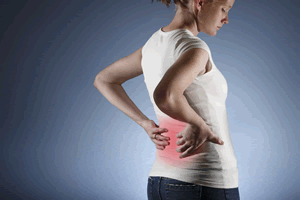 Personal injury lawyers generally handle tort laws cases and provide legal representation to claimants who claim to have been physically, psychologically, or financially injured due to the negligence of another person.
Category: Injury Law
---