District Bankruptcy Courts
What does District Bankruptcy Courts mean?
Congress has authorized the formation of the U.S. Judicial System. The U.S. Judicial System has 94 federal judicial districts located throughout the United States, with at least one in each state and three territories of the United States. Within each of these 94 districts, there is a district bankruptcy court to hear all matters related to bankruptcy cases. Bankruptcy cases cannot be filed in state or local courts. Filing for bankruptcy protection is a federal matter. States have, however, been allowed to pass bankruptcy laws to help supplement the details of the bankruptcy process within their state.
Many creditors ask if they will have to appear in court. Thirty to forty days after filing their bankruptcy petition the debtor will have to attend a hearing which is called the First Meeting of Creditors. The hearing is presided over by a trustee, not a judge. At this meeting the creditor will be required to answer questions under oath regarding their bankruptcy papers, their assets and their debts. In the majority of cases creditors do not ask questions at the First Meeting of Creditors, if they choose to attend at all. Most debtors will not have to return to court after the First Meeting of Creditors, although it is possible if the creditor or the trustee files a motion or an adversary action.
---
Bankruptcy Attorneys near Ashburn VA
---
Term of the Day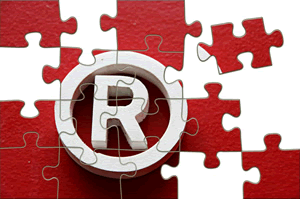 Patent pending typically refers to a situation where a manufacturer has applied for a patent related to a specific item or manufacturing process but the United States Patent and Trademark Office has not yet approved the patent.
Category: Trademarks
---