Driving While Impaired (DWI)
What does Driving While Impaired (DWI) mean?
In some states drivers who are arrested for drunk driving may be charged with a DWI or driving while impaired. Some states may also differentiate between DWI (driving while impaired) and DUI (driving under the influence), which can be a lesser charge. In these states a driver may be arrested for drunk driving but may be able to plead their DWI charge down to a DUI charge if their blood alcohol level is below a certain limit at the time of the arrest, they are a first time offender, and they show remorse for their actions.
Other states use DWI and DUI interchangeably and do not recognize any legal difference between the two terms. Other states refer to all drunken driving charges as DWI (which can refer not only to driving while impaired but also driving while intoxicated). Regardless of the term your state decides to use, if you have been arrested for DWI or DUI this can be a serious criminal offense and if convicted you will have to pay high fines and penalties, perform community service and you might be sent to jail.
---
Drunk Driving Law Attorneys near Ashburn VA
---
Term of the Day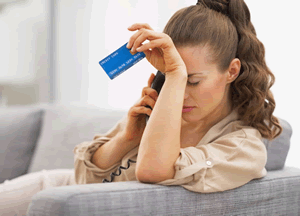 Preferential payments are payments made to creditors within 90 days of a filing bankruptcy or within one year if the creditor is considered an insider
Category: bankruptcy
---