Emancipation
What does Emancipation mean?
Emancipation is the legal declaration that a child is no longer under the support or control of either parent. If a child is emancipated the parent does not have to financially support the child, but they also can no longer make decisions related to the child.
Most children are considered an adult at age 18, but a child under the age of 18 can also become self-supporting and independent of their parents, most notably when they leave the home, start working full-time or get married. Children who may remain dependent on their parents after the age of 18 can include children who are disabled and unable to be independent or individuals attending college and relying on their parents for financial support.
Prior to awarding emancipation the courts will review a variety of factors including the child's needs, the child's resources to support themselves, the child's resources available outside the parental relationship, the child's interest and all other relevant factors. Parents who are paying child support need to review their child support order to determine if they must continue to pay child support after 18 years of age. If there is no language in the child support order then the parent must go to court and ask a judge to emancipate the child and terminate the child support obligation.
---
Divorce Law Attorneys near Ashburn VA
---
Term of the Day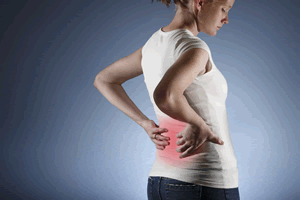 ---