Enhancements
What does Enhancements mean?
Drunk driving sentence enhancements may be allowed for a variety of legal reasons which are outlined under each state's DUI laws. If the court decides to enhance a driver's DUI penalties the driver can expect to pay higher fines, serve a longer license suspension or spend more time in jail.
Common reasons a driver may have their DUI penalties enhanced include prior DUI convictions, high blood alcohol concentration levels, refusals to take a chemical test after a DUI arrest, or operating a vehicle under the influence of alcohol or drugs with a minor in the car. Some states enhance DUI penalties even more if the driver is operating their car with a child under the age of 14 in the car. Additionally, a driver may have their DUI penalties enhanced if they cause bodily injury to another person or they damage another person's property. Other common reasons for a DUI enhancement include driving without a valid driver's license, being on probation for another crime, or operating their car with an open container of alcohol.
---
Drunk Driving Law Attorneys near Ashburn VA
---
Term of the Day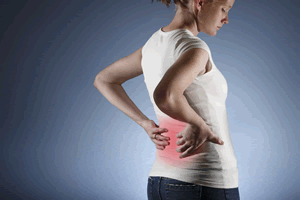 A jury is a chosen group of citizens who are asked to come to the court and review evidence for civil and criminal trials.
Category: Injury Law
---