Equal Employment Opportunity Commission EEOC
What does Equal Employment Opportunity Commission EEOC mean?
The U.S. Equal Employment Opportunity Commission (EEOC) is the federal agency tasked with enforcing federal laws related to employment discrimination due to an employee's race, color, religion, sex (including pregnancy), national origin, age (40 or older), disability or genetic information. The EEOC also reviews complaints from employees who claim they have faced retaliation or discrimination because they have filed a discrimination charge or discrimination due to an investigation or lawsuit.
The EEOC monitors all discriminatory practices in regards to firing, hiring, promotions, harassment, wages, and benefits. They monitor only employers covered under EEOC laws, specifically those who are state and federal employers, those with 20 or more employees, and other employment agencies.
Investigative Role of the EEOC
If the EEOC receives a discrimination complaint from an employee they have the legal and official duty to investigate the employee's complaint. The investigation must be conducted fairly and accurately to determine if the employee's allegations of discrimination are valid.
Discrimination in the workplace can lead to a lawsuit, but the EEOC generally tries to work directly with the employer to settle all discriminatory issues. The EEOC also works to prevent discrimination through educational programs by providing information about how to comply with EEOC regulations.
Filing a complaint with the EEOC
Employees who have been discriminated against due to their race, color, religion, sex (including pregnancy), national origin, age (40 or older), disability or genetic information have the legal right to file a discrimination charge with the EEOC. Consider, however, all discrimination charges must be filed directly with the EEOC before a job discrimination lawsuit is initiated by the employee against an employer.
Mediation and Discrimination
Many discrimination claims are settled through mediation, which allows a neutral third-party mediator to hear both sides of the issue and offer solutions. If mediation is not successful an investigator can continue to review the case. In some cases the EEOC will not find that an employer has violated the law but will allow the employee to continue with a discrimination lawsuit. Other times, if a violation has been found, the
EEOC will negotiate directly with the employer to reach a voluntary settlement. In other cases the EEOC may decide to file a lawsuit.
What if the EEOC does not agree I have a claim?
Many employees file claims of discrimination which the EEOC decides do not have merit. If the EEOC reviews your claim and decides they do not have the authority to investigate or it does not have merit, they may do nothing.
Related Pages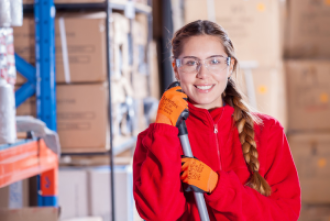 Category: Employment Law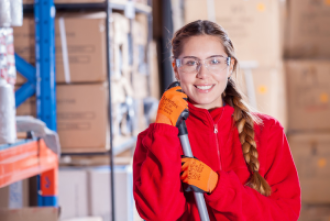 Category: Employment Law
---
---
Lawyers near
---
Term of the Day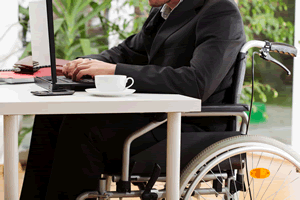 After the SSA determines the worker meets the nonmedical requirements for SSDI the SSA will review the claimant's medical condition and determine if it is disabling.
Category: Disability
---