Estate
What does Estate mean?
An estate includes all of the assets owned at any time by a person. More specifically, it can include personal property, legal rights, and real estate. The term may also be used to refer to real property a person controls or owns, including jointly owned property, solely owned property, or property owned through a trust (excluding an irrevocable trust).
The estate excludes certain types of assets, including those which are transferred directly to a beneficiary at the time of death such as a pension fund, insurance policy, bank account balances, or United States Savings Bonds.
Estate Planning
If you have personal or real property to protect it is time to consider creating an estate plan. The first step is to create a will or trust to determine who will inherit your property. Next, consider creating a health care directive, which determines who will make medical decisions for you if you become incapacitated. Finally, you will need to determine who will have financial power of attorney to make your financial decisions.
Next, update your beneficiary forms for your financial accounts. If done properly, the funds in these accounts can transfer directly to the designated beneficiary without getting tied up in probate court following your death. Purchase life insurance, which is a great way to protect your children. Also, consider talking to an estate lawyer and make sure you understand estate tax laws.
Finally, make sure to store financial and health documents in a safe place, which is easily accessed by your appointed executor. Stored information should include financial documents about your assets and debts, information about your funeral arrangements, a copy of your will, a copy of insurance policy, and any information you have about your bank accounts, mutual funds, and safe deposit boxes.
Managing the Estate after death
Estate management should begin long before death. If it is done correctly the process of gathering the assets, paying the debts, paying the taxes, and distributing the assets should be simple. For example, it may be as easy as retaining a good lawyer and implementing the terms of the trust or will.
The first step is for the fiduciary to take control of all assets comprising an estate or trust. This includes valuing the assets of the estate. Some valuations will be already established, other valuations, such as those for jewelry, artwork, furniture, and coins will have to be determined by a professional appraiser.
Filing tax returns
Not only will the fiduciary have to manage and distribute the assets, they will also have to file the proper tax returns. Talk to a tax return preparer or accountant who specializes in preparing such fiduciary income tax returns for more information about this process.
Related Pages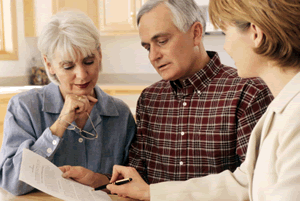 Category: Estate Law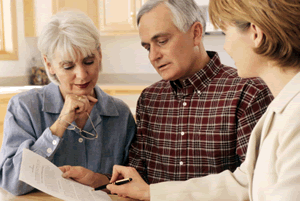 Category: Estate Law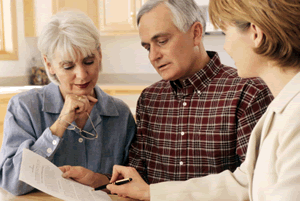 Category: Estate Law
---
---
Wills, Estates and Trusts Attorneys near Ashburn VA
---
Term of the Day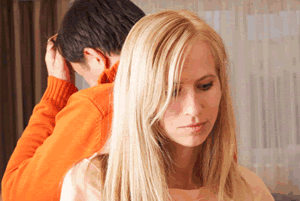 Spouses who cannot come to an agreement on basic divorce issues such as division of property, child custody and spousal support payments may have to resolve what is called a contested divorce through litigation
Category: Divorce
---