Future Earning Capacity
What does Future Earning Capacity mean?
A worker's earning capacity is the amount of money a worker is able to earn at a specific point in time. A worker's future earning capacity (FEC) is the amount of money or compensation a worker will be able to earn in the future. If a worker has been injured in workplace injury they may be entitled to recover compensation to offset the reduction in their future earning capacity. Future loss of earnings is often referred to as "loss of future earning capacity" or "impairment of earning power."
Determining a worker's future earning capacity (FEC)
State laws vary, but generally the future earning capacity is a multiplier that will increase the amount of an injured worker's disability rating. Different factors which can be considered in the rating include the vocational evaluation of the worker, medical information about the worker's work capacity, information about the labor market, an individual's motivation to adapt to change, and the worker's past earnings and future potential earnings. Additional factors which can be considered include the variation in occupation/industry, the education, age, gender, and disability of the claimant, their need for part-time work, and the difficulty keeping and finding a job in the current labor market.
Prior to determining a claimant's future earning capacity information may be requested from the medical doctor and a vocational rehabilitationist. The Vocational Rehabilitationist (VR) can provide additional information about the worker's work limitations and disability and how it will affect their diminished earning capacity. The vocational rehabilitationist can specifically evaluate the employability of the injured worker and their capacity to meet the demands of a job, with or without accommodation.
The evaluation of the worker's future earning capacity could substantially alter their final settlement offer. Talk to a work comp lawyer for more information about your current level of your impairment and how it could affect your ability to get future work.
Related Pages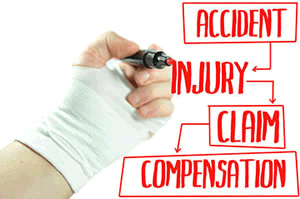 Category: Workers Compensation
---
---
Lawyers near
---
Term of the Day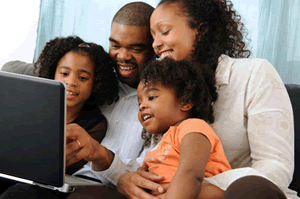 Foster care is a temporary living arrangement for children who are having difficulty with their parents and cannot remain safely at home
Category: Adoption
---