Future Medical Benefits
What does Future Medical Benefits mean?
Future medical benefits refer to a worker's right to receive ongoing medical treatment after a workers' compensation injury. If you have been injured from a work-related injury or illness you will have the right to receive on-going medical treatment as long as it is needed or until you reach your maximum medical improvement. For this reason, future medical care is one of the most important benefits provided by workers' compensation insurance.
Future medical benefits, however, can be waived in some states under certain types of settlement agreements. If you accept certain agreements liability for your medical care will no longer be the responsibility of your employer's insurance company. Before accepting any type of settlement you should talk to a work comp lawyer and make sure medical costs have been adequately compensated before you give up your right to future medical care.
Types of workers' compensation settlements
There are three methods to settle a workers' compensation case: stipulation (agreement for permanent disability, receiving disability bi-weekly payments, future medical treatment is left open for specific body parts), Compromise and Release (which allows for the total settlement value of the case to be negotiated by your attorney and is paid in one lump sum payment to you) or you can go to trial. If you win at trial the award received is paid off over time like the stipulated settlement and the future medical care for the injured body parts is left open.
Before accepting any type of settlements it is important to consider what benefits should be a part of your settlement, including permanent partial disability, permanent total disability, temporary partial or total disability and medical treatment.
If you decide to waive future medical make sure your settlement includes all unpaid bills for medical treatment as well as the costs for continuing medical care. You will also need to estimate your future costs for doctors' visits, hospital stays, physical therapy visits, surgery, and medications.
Whether or not you can waive future medical will depend on your state's laws. For instance, some states allow workers to settle their claims but retain their right to future medical care. Other states will not allow workers to settle away their right to future medical treatment, but will instead always allow the worker to recover medical costs from the insurance company.
Related Pages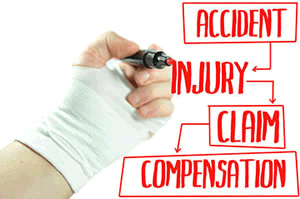 Category: Workers Compensation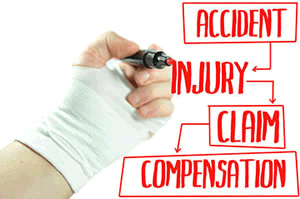 Category: Workers Compensation
---
---
Workers Compensation Attorneys near Ashburn VA
---
Term of the Day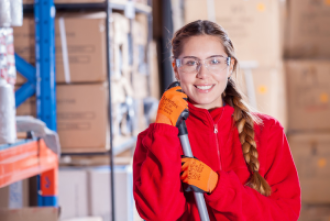 The EEOC monitors all discriminatory practices in regards to firing, hiring, promotions, harassment, wages, and benefits
Category: Employment Law
---