Grand jury
What does Grand jury mean?
Most states use a grand jury system to bring charges against individuals, although in some cases the prosecutor does not have to use a grand jury and may file their own charges. When the grand jury decides to file charges, it will return the indictment with a "true bill." If the grand jury does indict, the prosecution does not have to prove to the trial judge they have enough evidence to indict the defendant they can simply proceed to trial. In the grand jury process the prosecutor will present evidence to them to persuade them the defendant has committed the crime. Evidence can include witness testimony, video and tape recordings, scientific evidence and documentary evidence.
The grand jury in the United States has twenty-four U.S. citizens who work for months at a time but only for a few days each month.
Related Pages
Category: Criminal Law
---
---
Lawyers near
---
Term of the Day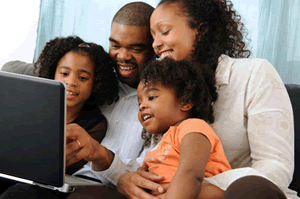 Foster care is a temporary living arrangement for children who are having difficulty with their parents and cannot remain safely at home
Category: Adoption
---