Habitual Offender
What does Habitual Offender mean?
State laws vary, but some states will declare a driver a habitual offender if within a specified time period, they have had three or more major motor vehicle violations, such as DWI, driving while under suspension, reckless driving, displaying a false license, road racing or they have twelve or more minor violations and convictions for lesser offenses. Other offenses can include speeding or driving without a license or a combination of major or minor driving offenses.
Habitual offenders can be charged with a felony and may serve one to five years in jail. Some states allow habitual offenders to serve a portion of their criminal sentence on electronic home confinement. Drivers declared as a habitual offender may have difficulty getting their license reinstated. Many states will revoke a driver's license indefinitely and require the habitual offender to petition the circuit court to have it reinstated. Only if the court agrees will the driver have their license reinstated on a restricted or full-time basis.
---
Drunk Driving Law Attorneys near Ashburn VA
---
Term of the Day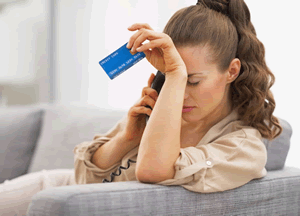 Preferential payments are payments made to creditors within 90 days of a filing bankruptcy or within one year if the creditor is considered an insider
Category: bankruptcy
---