Health care reasonably required
What does Health care reasonably required mean?
Under Texas workers' compensation law injured employees who are covered by workers' compensation are entitled to reasonable health care, which, by definition, is health care which is reasonably required by the nature of the injury. Injured workers are also entitled to medical care when it is needed.
Specifically, the injured worker is entitled to health care which cures or relieves the effects of the injury, which promotes recovery of the injury, and which enhances the employee's ability to return and retain their job.
Medical care is paid from the date of the injury and must be approved by the employee's treating doctor (with the exception of emergency medical care). Texas compensation laws also do not allow for the insurance carrier's liability for medical benefits to be limited or terminated by agreement or settlement.
Employer refused payment for necessary health care
Before seeking medical treatment it is important for the worker to talk to their employer. When medical treatment is received, the health care provider should understand it is a workers' compensation claim. Consider, however, if medical treatment is sought from a doctor who is not in the right network or who is not approved by the employer the injured worker could be responsible for payment.
Payment by the employer may also be denied if the insurance carrier disputes it was needed for a work injury. If the insurance carrier refuses to pay for your medical care you should ask your doctor to provide more information to the insurance carrier about the injury and why it was work-related. If the insurance carrier continues to deny coverage you can file a dispute with Office of Injured Employee Counsel.
Related Pages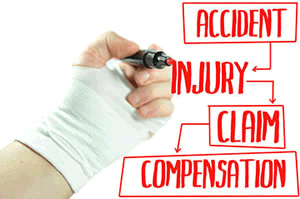 Category: Workers Compensation
---
---
Workers Compensation Attorneys near Ashburn VA
---
Term of the Day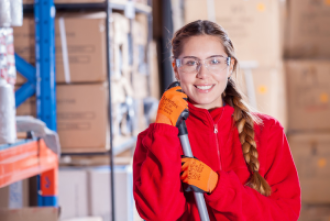 Mediation is an alternative conflict resolution strategy which allows two disputing parties to negotiate a settlement with the assistance of a third-party negotiator called a mediator
Category: Employment Law
---