Human Capital
What does Human Capital mean?
Human capital is an individual's abilities and knowledge, including their training, job experience, education, and other attributes they possess which improves their marketability for employment and the benefits they provide to their employer. Human capital is critical for all types of production and allows businesses to maximize their earnings potential. This can only be done if a business is able to hire the right employees, which means that each employee has the proper expertise for their job and is able to perform their job with maximum efficiency.
Businesses who fail to hire workers with the proper education, skills or job experience will not have a successful company. Successful companies understand that investing in human capital and making sure their employees are well-trained is just as important as investing in technology and other systems. Human capital specifically relates to the capital an individual has in business and does not necessarily describe their additional worth to their family or community.
---
Immigration Attorneys near Ashburn VA
---
Term of the Day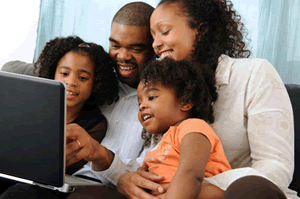 An adoption caseworker is the individual who has the responsibility to ensure a prospective adoptive family is a good candidate for adoption.
Category: Adoption
---