Involuntary Bankruptcy
What does Involuntary Bankruptcy mean?
In bankruptcy law, there are different types of chapters within bankruptcies, but there are only two ways these types of bankruptcies can be filed- voluntarily or involuntarily.
An involuntary bankruptcy is a bankruptcy filed when a debtor is forced to file against their will. Normally, this act can occur when a creditor or creditors file a petition with a bankruptcy court asserting that a debtor or debtors owes them money and is bankrupt. There are bankruptcy rules and procedures that must be followed before an involuntary bankruptcy can be successfully completed.
If a bankruptcy court approves the involuntary petition, the involuntary bankruptcy will be handled like any other bankruptcy filed. Most involuntary bankruptcies are countered by individual debtors by filing a voluntary bankruptcy of their own. This move allows the debtor to maintain more control over the bankruptcy proceedings. Involuntary bankruptcies are more often than not designed to force the debtor or debtors into filing a voluntary bankruptcy.
Related Pages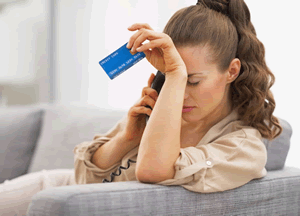 Category: bankruptcy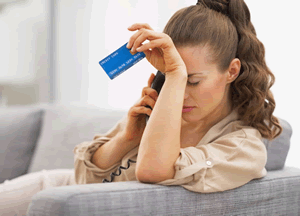 Category: bankruptcy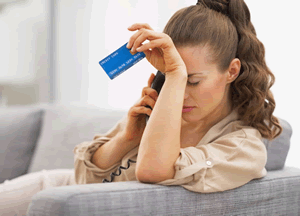 Category: bankruptcy
---
---
Bankruptcy Attorneys near Ashburn VA
---
Term of the Day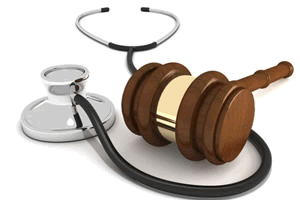 A medical specialist is a doctor who has completed advanced educational and clinical training in a specialty area recognized by the American Board of Medical Specialties (ABMS) or the Bureau of Osteopathic Specialists.
Category: Malpractice
---