Jointly Filed
What does Jointly Filed mean?
Jointly filed is used in bankruptcy proceedings to indicate when a husband or wife files with their spouse in the same bankruptcy case as one bankrupt entity. Filing jointly in bankruptcy cases becomes very important when a divorce is introduced into the proceedings. Community property state laws can complicate a bankruptcy filing when a divorce occurs before or during the bankruptcy process. Because of divorce complications, some attorneys might refuse to handle a bankruptcy case.
Jointly filed is not to be confused with joint administration in the bankruptcy process. A joint administration is when two or more bankruptcy cases are administered together. Assuming no conflicts of interest, these separate businesses or individuals can pool their resources and hire the same professionals. A joint of administration must be approved by a court.
---
Bankruptcy Attorneys near Ashburn VA
---
Term of the Day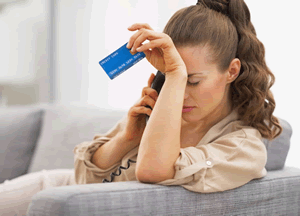 Preferential payments are payments made to creditors within 90 days of a filing bankruptcy or within one year if the creditor is considered an insider
Category: bankruptcy
---