Maximal Medical Improvement
What does Maximal Medical Improvement mean?
Maximum Medical Improvement or MMI is the maximum medical improvement an individual can reach following an injury. It is important to understand when an injured claimant has reached their MMI so the courts can determine losses for an injury.
For example, if you have not reached your MMI it will be difficult for the lawyer to calculate future damages such as medical costs, lost wages and pain and suffering. For example, if you have broken your leg and you need surgery, but you attempt to settle your case prior to the surgery, it's important to discuss with your lawyer the amount of money which may be needed to compensate you for future medical costs and lost wages.
Consider, however, just because a claimant has reached their MMI does not mean they may not continue to need medical care such as physical therapy or medication and this care should also be calculated into the cost for future medical care expenses, although it would not improve the claimant's ability to function or return to work.
After a claimant has reached their maximum medical improvement a medical professional will assign them an impairment rating. An impairment rating will be assigned by a doctor, not a lawyer. This rating helps lawyers and insurance companies compare injuries and understand their cost.
---
Personal Injury Attorneys near Ashburn VA
---
Term of the Day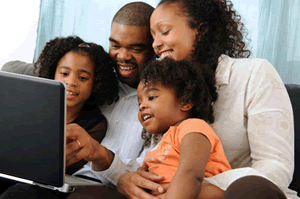 An adoption caseworker is the individual who has the responsibility to ensure a prospective adoptive family is a good candidate for adoption.
Category: Adoption
---