Mistrial
What does Mistrial mean?
A mistrial can occur if there is a procedural error or extreme prejudice, which affects the impartiality of the case, ending the trial prior to its normal conclusion. Common reasons a judge may declare a mistrial include improper admission of evidence, misconduct, hung jury, disqualification of a juror, or the court determines they do not have jurisdiction to try a case.
Mistrials may be declared with or without prejudice. Cases declared with prejudice cannot be filed and tried again. Cases which are declared a mistrial without prejudice may be tried again or the prosecution can decide against retrial. Talk to your criminal lawyer about any information regarding the legal processes of your trial.
---
Lawyers near
---
Term of the Day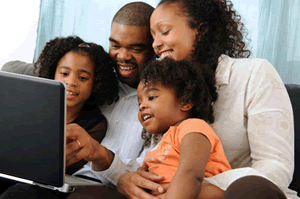 Foster care is a temporary living arrangement for children who are having difficulty with their parents and cannot remain safely at home
Category: Adoption
---