Non-Economic Damages
What does Non-Economic Damages mean?
Non-economic damages are compensation awarded to a plaintiff who wins a medical malpractice case to compensate them for the non-monetary losses they have suffered due their injuries. Non-economic damages can include compensation for physical pain and suffering, mental and emotional suffering, loss enjoyment of life, and permanent impairment or loss of function. Generally the amount awarded must be considered "fair, just, and reasonable," although some states have implemented tort reform which limits the total amount of non-economic damages which can be awarded.
Non-economic damages may also be awarded to the surviving family members of someone who has been killed due to the negligent actions of a medical professional. To determine damages for death the court will examine the deceased's capacity to earn money and the impact of the loss on the surviving family members.
Economic and non-economic damages are only recovered if you file a malpractice claim and either settled with the medical provider or win a malpractice claim. All claims must be filed within a specified time period or you will be unable to recover any type of damages. Talk to a medical malpractice lawyer if you have questions about your medical malpractice case.
---
Malpractice Attorneys near Ashburn VA
---
Term of the Day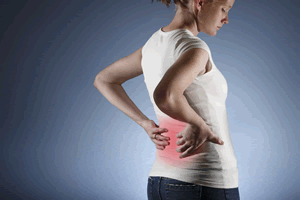 Generally speaking a tort is an injury or action which is done either intentionally or unintentionally against another person. Under civil tort law if someone commits a tort against another person and the injured party suffers injury they are entitled to remedies under the law.
Category: Injury Law
---