Notice of Claim
What does Notice of Claim mean?
The notice of claim for a medical malpractice case is a letter from the injured party or their medical malpractice lawyer that they intend to file a medical malpractice suit against the health care provider. The form of the notice of claim varies by state so it is important to talk to a lawyer for more information. The Notice of Claim generally states the time, date, location and the circumstances of the event which gave rise to the injury.
In every state there is a statute of limitations for sending a Notice of Claim. For example, in Michigan, the Notice of Claim must be filed two years from the date the medical malpractice occurred. An exception may exist under some conditions. For instance, if a doctor left a sponge in a patient but the patient did not realize it until they had a routine x-ray three years later, the patient could file suit against the doctor as long as the Notice of Claim is filed within six months after the discovery of the sponge.
Consider, some states have decided injured persons must file a "Notice of Intent to File a Medical Malpractice Claim" as a pre-condition to filing a complaint or lawsuit. After this notice is filed there is a six month waiting period before the claimant can file a medical malpractice case. This requirement has been implemented in Michigan, for instance, to provide additional time for the parties of the case to negotiate a settlement or resolve the lawsuit without filing a case.
---
Malpractice Attorneys near Ashburn VA
---
Term of the Day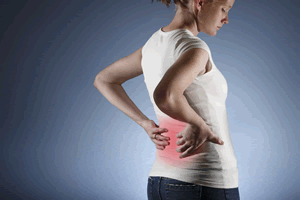 A jury is a chosen group of citizens who are asked to come to the court and review evidence for civil and criminal trials.
Category: Injury Law
---