PACER
What does PACER mean?
Public Access to Court Electronic Records (PACER) is an electronic public access service that allows users to obtain case and docket information from federal appellate, district and bankruptcy courts, and the PACER Case Locator via the Internet. PACER is provided by the federal Judiciary in keeping with its commitment to providing public access to court information via a centralized service. In some cases the cost for PACER is free and in other cases the cost for using PACER is so much per page, but it is a valuable tool for bankruptcy filers to use in order to be able to keep up with their case.
According to the United States Courts, PACER is provided to bankruptcy lawyers, and it includes case and docket information for all district, bankruptcy, and appellate courts. There are approximately 500 million case file documents currently on PACER. These files are available immediately after they have been electronically filed. No other court system provides as rapid access to as much case information. PACER allows bankruptcy cases to be expedited and easily accessed by bankruptcy lawyers.
The public does not have full access to the private information on PACER. The public does not have access to personal identifiers, the first five digits of a Social Security number, financial account numbers, the name of a minor, a person's date of birth, and home addresses in a criminal case. In addition, certain types of documents may be unavailable to the general public.
---
Bankruptcy Attorneys near Ashburn VA
---
Term of the Day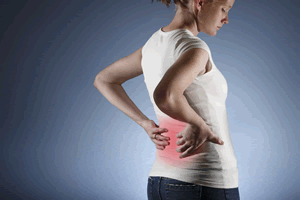 Strict Liability is a legal doctrine allowing a person to be held liable.
Category: Injury Law
---