Petition (See also Bankruptcy Petition)
What does Petition (See also Bankruptcy Petition) mean?
The bankruptcy petition is the official document filed with the appropriate federal district court which initiates the bankruptcy process. Information contained on the bankruptcy petition includes the information about the debtor, including the debtor's financial information, contact information, and personal information.
The petition also contains details about the number of creditors, their names, and their addresses. When filing the bankruptcy petition the debtor must also include separate schedules or exhibits which provide additional information about the debtor's financial situation.
Bankruptcy Petition and accuracy
Committing fraud in a bankruptcy filing is a serious offense. With this in mind, it is very important that all information contained within the bankruptcy petition is accurate to the best of the petitioner's knowledge. In fact, the petitioner will be required to sign the document and swear to the accuracy of the information provided. Failing to provide accurate information may allow the court to dismiss the case. Intentionally falsifying information on the petition is a criminal offense, and if the court determines the fraud was intentional, the petitioner could be charged with a crime.
Filing a Bankruptcy Petition and the Automatic Stay
Filing the bankruptcy petition initiates an automatic stay, stopping all creditor collection calls and some wage garnishments, repossessions, and bank account levies. If the court accepts the bankruptcy petition certain creditors will be permanently barred from collection efforts. Some creditors, such as those collecting child support or non-dischargeable debts, however, may be allowed to continue collections.
Can I file my bankruptcy petition without legal help?
Debtors can legally file a bankruptcy petition without the help of a bankruptcy lawyer. For complicated bankruptcy filings, such as those with assets to protect, most debtors will hire a lawyer to help complete and file the petition, attend the creditor's meeting, and answer their questions.
Related Pages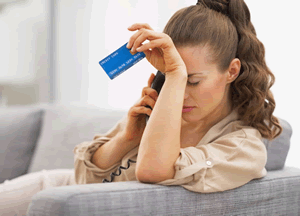 Category: bankruptcy
---
---
Bankruptcy Attorneys near Ashburn VA
---
Term of the Day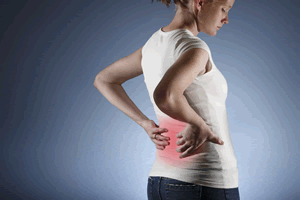 Strict Liability is a legal doctrine allowing a person to be held liable.
Category: Injury Law
---