Physical Residual Functional Capacity
What does Physical Residual Functional Capacity mean?
The physical residual functional capacity of a disability applicant is the residual ability they have to perform work functions. This measurement is generally evaluated by a consultative examiner. Claimants may be required to go to the consultative examiner if they do not have sufficient medical evidence for the SSA examiner to decide if they are disabled.
Physical residual functional capacity is documented on the physical residual functional assessment capacity form (RFC) which has specific sections to document the claimant's exertional limitations (lift, carry, walk, stand, sit, push or pull), postural limitations (climb, balance, stoop, kneel, crouch, crawl), manipulative limitations (reach overhead, gross manipulation, fine manipulation, feeling), visual limitations (near and far acuity, depth perception, accommodation, color vision and field of vision), communication limitations to hear and speak, environmental limitations (limitation to work in heat or cold, wetness, humidity, noise, vibration, fumes, odors, dust and poor ventilation).
The SSA will evaluate the information provided by the consultative examiner on the residual functional assessment capacity form to determine if the claimant has the residual ability to work.
---
Lawyers near
---
Term of the Day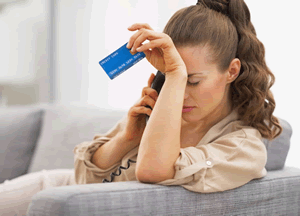 Chapter 7 Bankruptcy allows a bankruptcy trustee to take non-exempt, unencumbered assets and sell the assets to pay unsecured debt in priority order.
Category: bankruptcy
---