Second Generation American
What does Second Generation American mean?
Second generation Americans are the estimated 20 million adult U.S. born children of immigrants. Second generation immigrants generally have higher incomes, higher education levels and own more homes than their first generation parents. They are also more likely to speak English.
Currently, Hispanics and Asian Americans comprise the largest group of second generation Americans, and if the current immigration trends and birth rates continue the Pew Research Center estimates that "93% of the growth of the nation's working-age population between now and 2050 will be accounted for by immigrants and their U.S.-born children." This means first and second generation immigrants could comprise up to 37% of the U.S. population.
There is some concern among scholars of immigration whether today's immigrants and their offspring will continue with the trend of "intergenerational upward mobility," which was historically evident for immigrants of the 19th and early 20th centuries. This concern is heightened for many immigrants who come to the country illegally. Additionally, experts note that technology and globalization may have "eliminated many of the jobs that provided pathways to the middle class for earlier generations of hard-working but low-skilled immigrants."
Related Pages
Category: Immigration
---
---
Immigration Attorneys near Ashburn VA
---
Term of the Day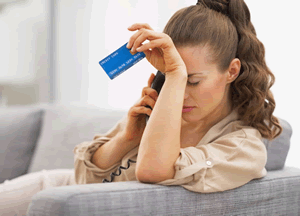 A debt can be anything owed to another person. In bankruptcy terms, any non-exempt debt that can be financially liquidated is considered an obligation of the bankruptcy estate.
Category: bankruptcy
---