Statement of Intention
What does Statement of Intention mean?
In a Chapter 7 bankruptcy case, a filing debtor must state their intentions concerning whether or not they want to keep certain secured debts. The formal Statement of Intention asks the debtor whether or not the debtor wants to redeem the secured property or wants to surrender the property. The debt for surrendered property can be discharged in the bankruptcy.
Declaring a debtor's Statement of Intention is done by completing the Individual Debtor's Statement of Intention (Form 8). This form allows the debtor to clarify what they will do with secured property and unexpired leases. The Individual Debtor's Statement of Intention (Form 8) can be downloaded from the U.S. Courts website at www.uscourts.gov. The Statement of Intention must be filed within 30 days of filing the bankruptcy petition or by the date set for the meeting of creditors, or whichever is first. Failing to file the statement on time can eliminate the ability of the automatic stay to protect the debtor for debts related to leases and personal property.
The Statement of Intention must provide a detailed description of the secured property, describe the intention of the property holder, indicate if the claim is exempt or not under bankruptcy law and identify the creditors. Each of these items is listed on Part A. On Part B the debtor must describe the leased property, provide the lessor's name, and indicate whether the debtor wants to assume the lease or not.
---
Bankruptcy Attorneys near Ashburn VA
---
Term of the Day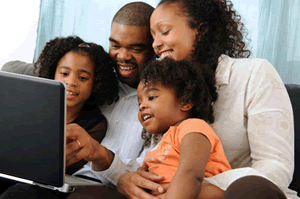 Adoption agencies are business operations which help place children in adopted homes.
Category: Adoption
---