Tenant Farmer
What does Tenant Farmer mean?
Tenant farmers rent or lease land and contribute their labor to the production of crops. In exchange, landowners contribute capital and management. The benefit of such an arrangement is the landowner receives profits from the land in the form of rent, and the tenant farmer is able to rear crops on land they may not have the money to purchase. Under a fair tenant farmer arrangement, both the landowner and the tenant farmer receive a benefit.
In many parts of the world, such as England and Wales, tenant farming remains a popular and efficient means for the production of crops. In the United States, however, tenant farming is on the decline.
Tenant Farming Arrangements
Tenant farming arrangements vary by country. For example, some arrangements allow the land owner to furnish food, clothing, medical expenses, and capital. In other areas the tenant farmer has a larger degree of autonomy.
Regardless of the arrangements, tenant farming allows the profits for the agricultural production to be shared by both the tenant farmer and the land owner in a variety of ways including dividing the profits from the sale of the crop or in the produce itself.
Abuses of Tenant Farming
Abuses are also common under tenant farming arrangements, but governments have increasingly used their influence and power to limit the abuses by landowners. Government laws have imposed improvements such as establishing rent limits, maintaining a minimum for lease periods, and forcing landowners to pay tenants for capital improvements.
Benefits of Tenant Farming
Modern day tenant farmers have been able to take advantage of legal liability protection and other business and tax advantages. In the United States, groups of tenant farmers, who have incorporated, have been able to increase their operations and are now some of the most productive in the world. This has been achieved primarily through marketing and utilizing economies of scale.
Disadvantages of Tenant Farming
Tenant farming requires the tenant farmer and the landowner to work together, which could be difficult if they have different philosophies and ideas about crop production. Business processes such as paperwork and costs will also have to be navigated.
Additionally, profit uncertainty and poor crop production may also pose some risk for both the landowner and the tenant farmer.
Related Pages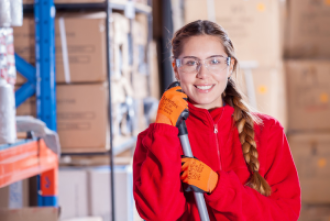 Category: Employment Law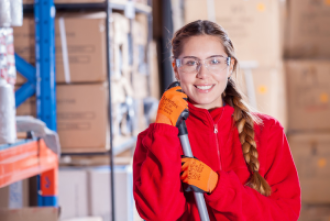 Category: Employment Law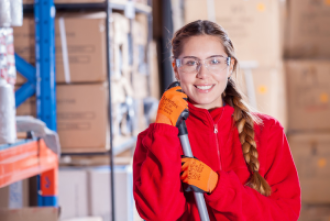 Category: Employment Law
---
---
Employment Attorneys near Ashburn VA
---
Term of the Day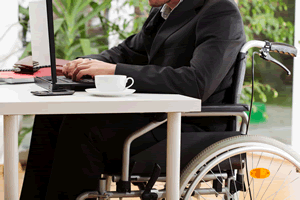 Medical evidence is information gathered by the SSA from a claimant\'s treating sources.
Category: Disability
---