Trademark Search
What does Trademark Search mean?
A trademark search is a review of the United States Patent and Trademark Office's database of registered trademarks. The review is to determine if a similar trademark that an individual would like to register is in fact already registered and in use.
Conducting a trademark search before filing an application to register a mark is not required. However, conducting a trademark search is generally advisable, so the applicant does not waste resources beginning the registration process for a mark that the Patent and Trademark Office will not approve.
An applicant typically uses the Trademark Electronic Search System to perform a trademark search. The Patent and Trademark Office does not offer assistance in performing a trademark search before an applicant has formally submitted an application to register a mark.
Conducting a thorough and proper trademark search may come into play in the event the trademark is ever involved in a legal action related to trademark infringement. If an individual fails to conduct a proper trademark search before making use of a mark, it may contribute to the court determining the applicant acted in bad faith and leave the individual more liable to paying damages to the original owner of the trademark.
---
Trademark Law Attorneys near Ashburn VA
---
Term of the Day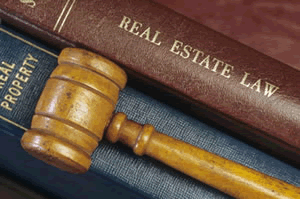 Partition by sale allows property owners to sell property owned by multiple parties and divide the proceeds from the sale.
Category: Real Estate
---