Uninsured motorist
What does Uninsured motorist mean?
All states require drivers to purchase a minimum amount of car insurance to insure them against accidents and injury to other pedestrians and drivers. If you fail to purchase insurance you are considered an uninsured motorist.
Car accident claims are not allowed in all states. Some states have instituted no-fault laws which require all drivers to be compensated by their own insurance company regardless of who is at-fault for the accident. In other states drivers do have the right to file injury claims against drivers, including uninsured motorist.
If you are injured in a state which allows car accident lawsuits you may have two options after a car accident. You may be able to either file a claim against your own insurance company or you can sue the uninsured driver. Unfortunately, most uninsured drivers have limited assets and income and you may not be able to recover much compensation from them.
---
Personal Injury Attorneys near Ashburn VA
---
Term of the Day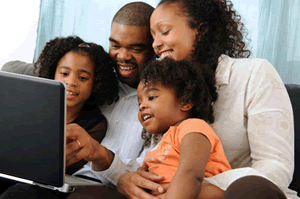 An adoption caseworker is the individual who has the responsibility to ensure a prospective adoptive family is a good candidate for adoption.
Category: Adoption
---