United States Copyright Office
What does United States Copyright Office mean?
The United States Copyright Office is responsible for registering and recording copyrights within the United States. By ensuring the author of a given work is able to control and benefit from that work, the Copyright Office effectively fosters creativity by those in the United States and internationally.
Although registration of the first copyright in the United States took place in 1870, the United States Copyright Office did not exist as a separate function within the Library of Congress until 1897. The Copyright Office registers over half a million copyrights each year, with more than 34 million copyrights registered since 1870.
Responsibilities of the Copyright Office include receiving and recording applications for copyright, maintaining a publicly available record of registered copyrights, providing guidance to Congress and the legislative branch on policies related to copyrights, fielding public requests for information about copyrights, supplying copies of copyrighted material to the Library of Congress, and promoting copyright protection in the United States and internationally.
---
Trademark Law Attorneys near Ashburn VA
---
Term of the Day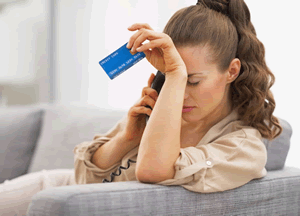 Collateral includes any asset or property which is offered to secure a loan.
Category: bankruptcy
---