United States Trustee
What does United States Trustee mean?
The United States Trustee is an officer of the Justice Department responsible for supervising the administration of bankruptcy cases, estates, and trustees, monitoring plans and disclosure statements, monitoring creditors' committees, monitoring fee applications, and performing other statutory duties required to complete bankruptcy cases. A U.S. Trustee is appointed by the Attorney General of the United States and serves five year terms.
When a debtor files any type of bankruptcy case the United States Bankruptcy Court appoints a trustee to administer the case. Trustees are tasked with overseeing cases for the United States Government. Currently Alabama and North Carolina, however, do not participate in the U.S. Trustee program.
Trustees are tasked with reviewing bankruptcy cases, identifying issues and determining whether the debtor should be repaying some of his debts or some higher percentage of the debts. The trustee will also review bankruptcy cases for potential abuses. All abuses are reported to the bankruptcy court, and in some cases, a motion to dismiss will be filed. A trustees' role can also vary depending on whether the debtor is filing a Chapter 13 or Chapter 7 bankruptcy case.
---
Bankruptcy Attorneys near Ashburn VA
---
Term of the Day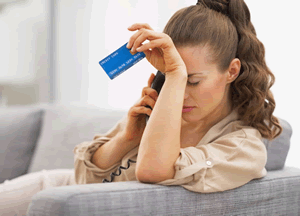 Preferential payments are payments made to creditors within 90 days of a filing bankruptcy or within one year if the creditor is considered an insider
Category: bankruptcy
---