Urgent Case Request
What does Urgent Case Request mean?
A SSDI or SSI case can be considered an urgent case request if the SSA determines the diagnosis is on the SSA Listing of Impairments or the Compassionate Allowance list and presumably will automatically qualify the claimant for disability benefits. This designation is made at the Disability Determinations Office (DDS) in each state as the DDS staff is evaluating the criteria of the applicant's case.
If a claimant's case is designated as an urgent case the application is expedited for processing and may result in the payment of temporary disability benefits, which are benefits paid for six months while the application is reviewed and potentially approved by the SSA for full disability benefits. The urgent case designation is made by the DDS worker who is assigned the case using the SSA regulations and the presence of appropriate documentation from the applicant's treating sources.
Basic requirements for urgent case requests include proving the claimants condition is severe, proving their condition condition meets the criteria for a presumptive disability, proving their income is limited and their medical condition has lasted, or is expected to last, a minimum of 12 months.
---
Social Security Disability Attorneys near Ashburn VA
---
Term of the Day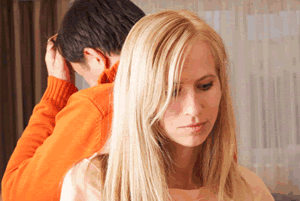 No-fault divorce laws allow for dissolution of marriage, regardless of whether or not one spouse can prove the other spouse\'s actions were wrong.
Category: Divorce
---